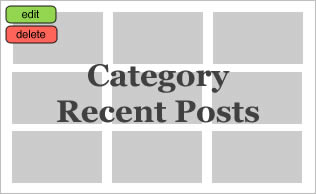 ---
Follow the blog here for a FREE weekly-ish email with recipes and food fun.
---
Although Facebook is cool and all, these days email is the only true way to reach people consistently.  Facebook censors each feed so heavily towards big paid advertisements that even my girlfriend doesn't see what I share anymore…  Nonetheless, I love it when you share and follow via social media!  This helps us reach new people and build a worldwide following.
Thank you for coming along and I sincerely hope you enjoy the content.  Let's Cook!
---
---